Register for our FREE Introductory Class - A New Way Of Thinking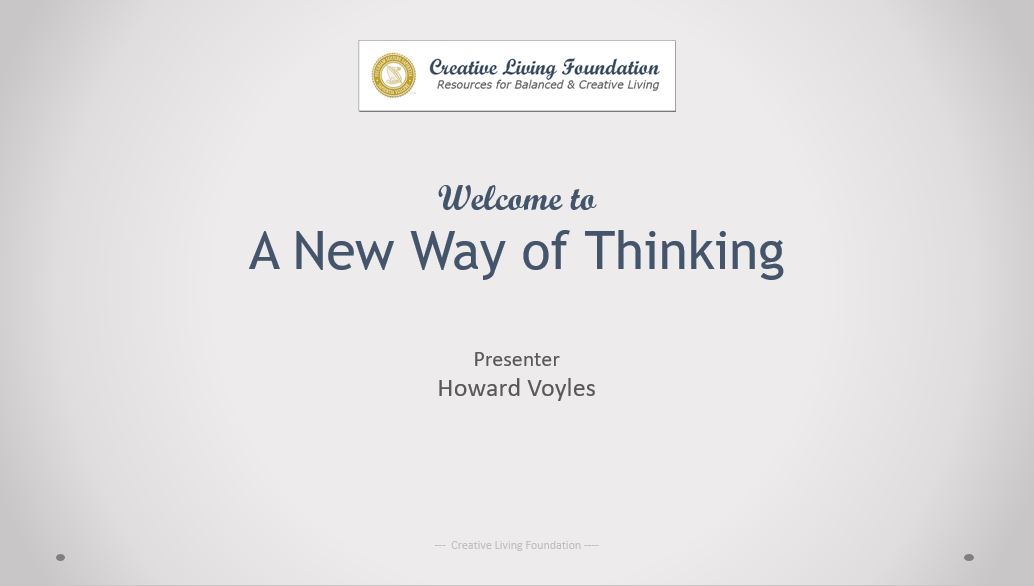 This simple philosophy is Step #1 in employing these great spiritual tools.
Embrace it and transform your life forever.
Book a Speaker for a Live Event, Seminar or Workshop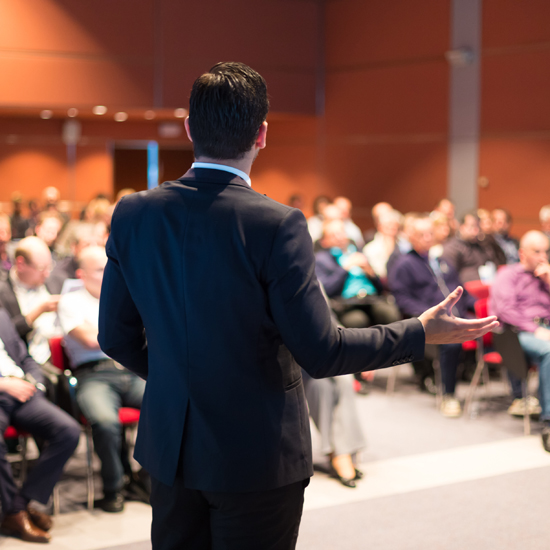 Our authors are available for keynote addresses, and live seminars and workshops. Knowledgeable, polished and engaging in their presentations, they will make your events memorable and inspiring.
For more information email editor@clfinc.org.